Real Estate & Land Auction Services
There are times when real estate is an unwanted burden - for the developer, the lender, a relative, or any other kind of owner. Disposing of unwanted real estate means no more interest payments, property taxes, insurance and maintenance costs. These carrying costs can eat up to 25% or more of a property's value. In such situations, the real estate auction offers an attractive alternative to sellers for a variety of reasons.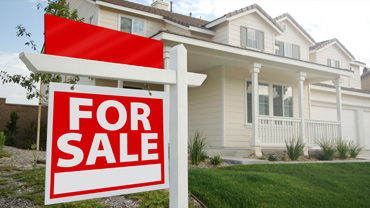 Use The Herberg Advantage And Make It Your Advantage
The staff at Herberg Auctions believes in the good, sound business practice of treating all parties in a fair and equitable manner. Our goal is to provide the best auction service available. This can only be accomplished through continued education, involvement in trade associations, hard work and a strong desire to do what is best for the client.